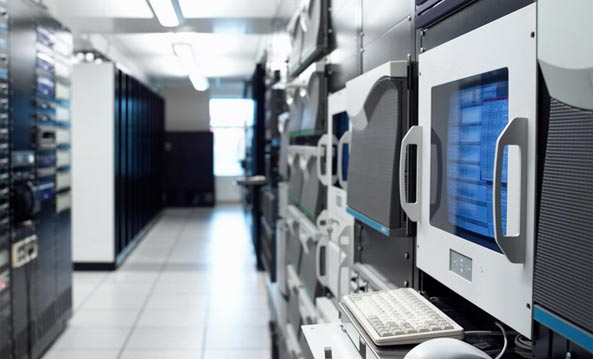 Foundation for Assistance for Internet Technologies and Infrastructure Development (FAITID) presents Flexireg. What is it?
Multilevel domain registration system FLEXible Internet REGistry (Flexireg) was developed for carrying out technical registry functions for domains of all levels in accordance with the current standards. Flexireg fully supports EPP standard STD 69, which is mandatory for all registries of new domains and for ICANN-accredited registrars.
Flexireg ensures technological registration process both in top-level domains (TLDs) and in lower-level domains (second-level, third-level, etc.).